Pickup Videos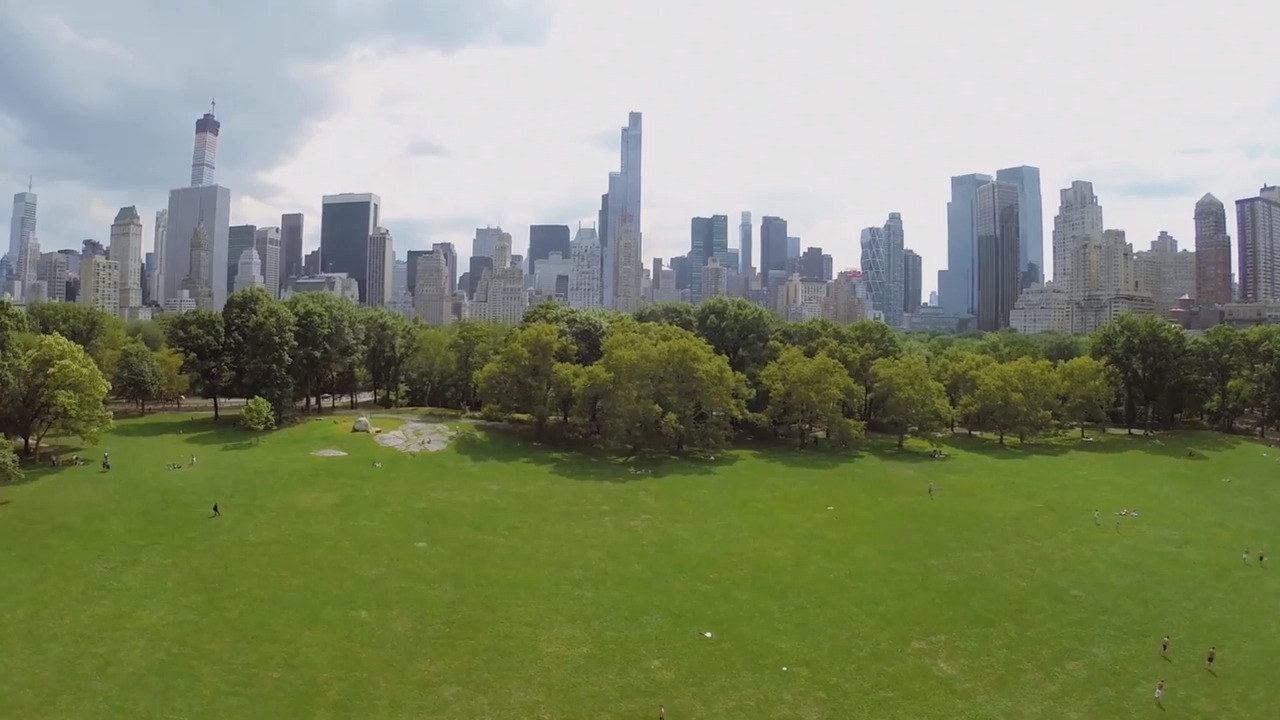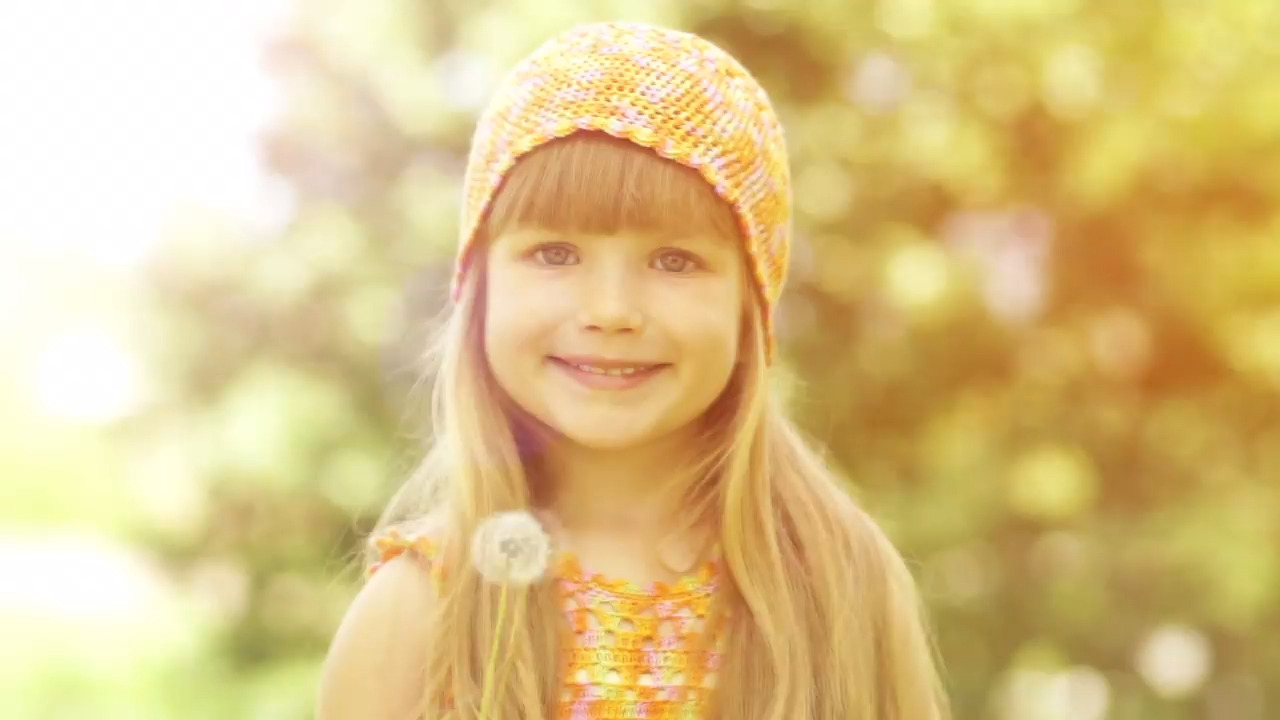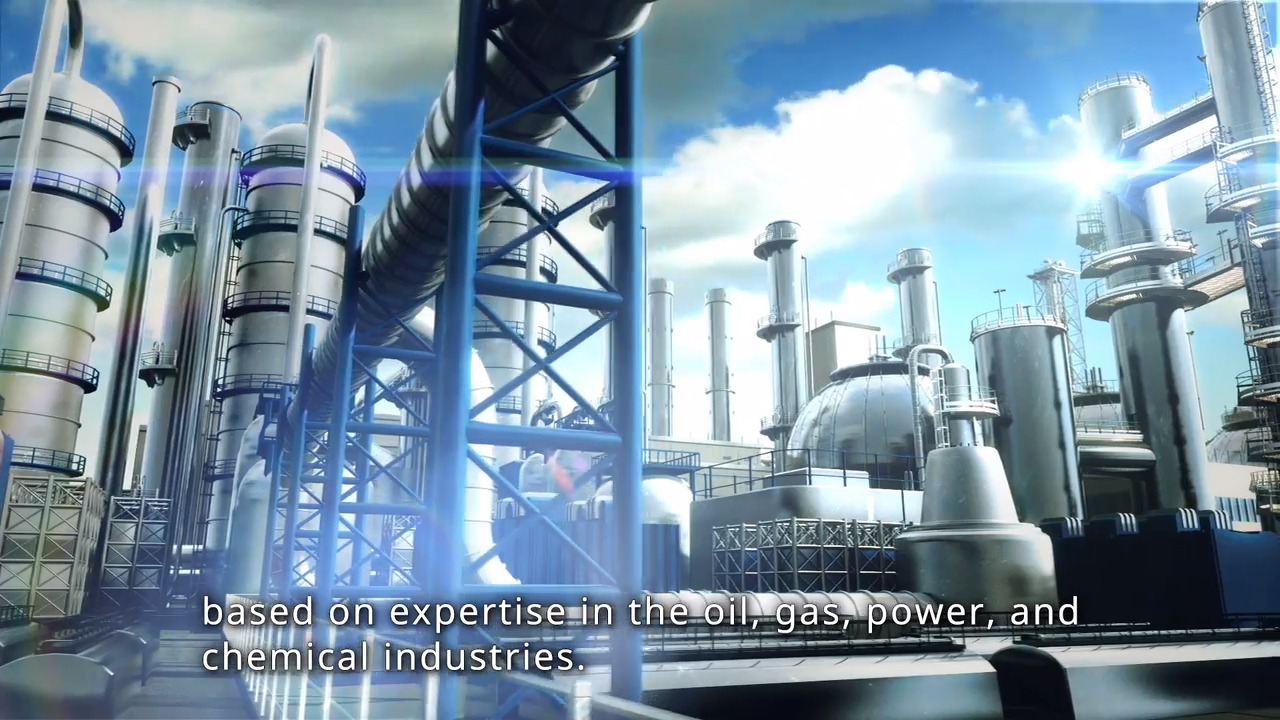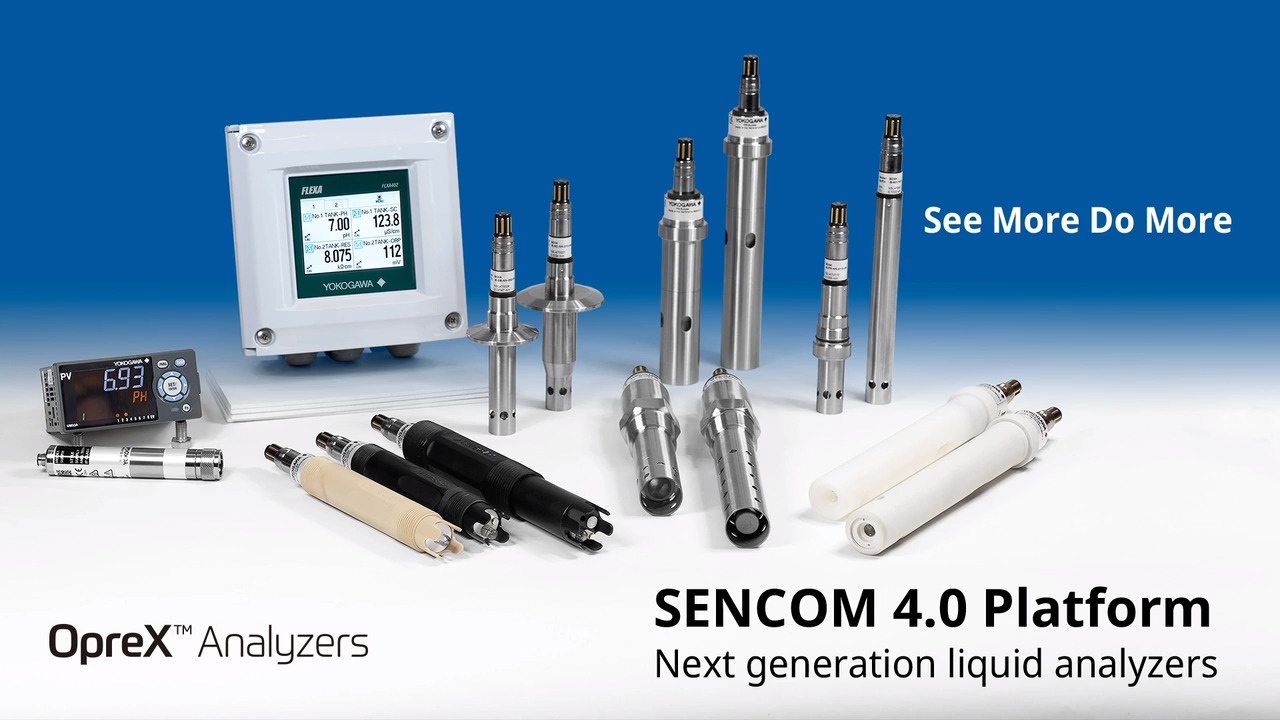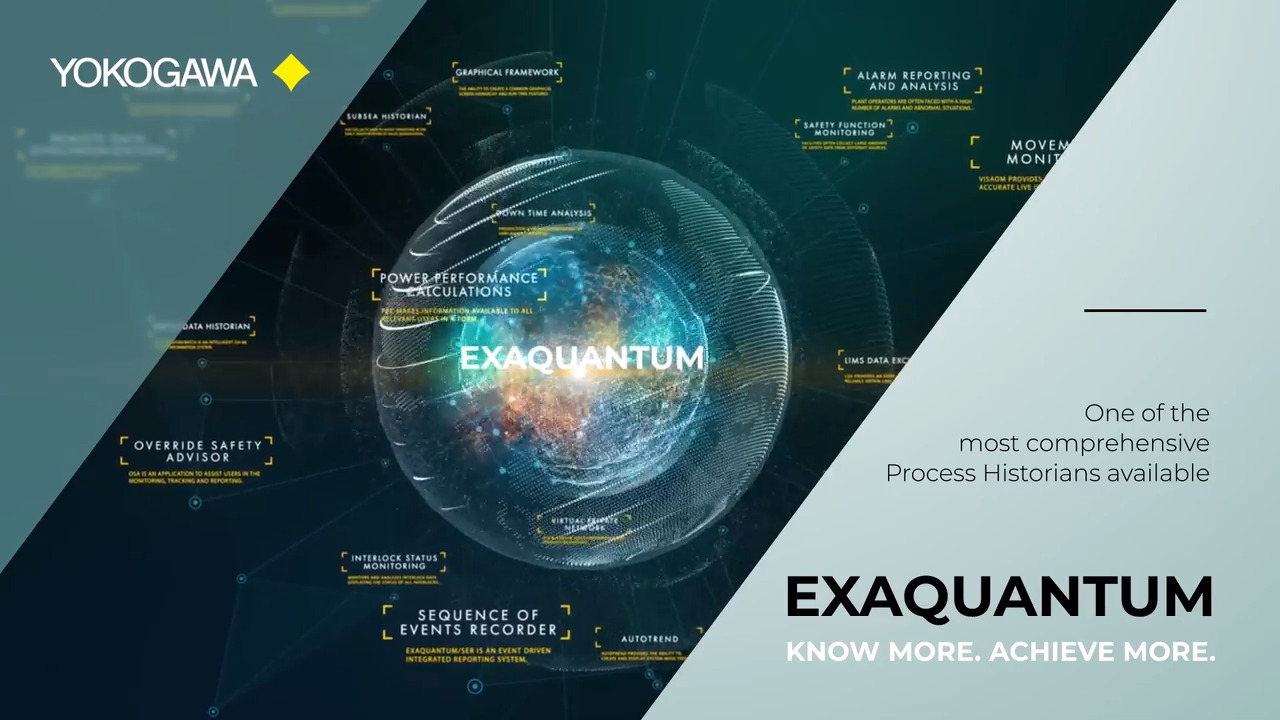 1:21
Under the corporate brand slogan of Co-innovating tomorrow, Yokogawa looks to be an enterprise that makes use of its expertise and digital technology to co-create solutions with its customers that address pressing social issues and restore harmony wi
0:30
Yokogawa is working to make our society more sustainable, thus ensuring a brighter future for the next generation.
0:30
Yokogawa is working with its customers to identity and solve problems over the entire range of their business activities, thus making the world a better place.
3:16
SENCOM - The Next Generation in SMART Liquid Analyzers for Instrument Lifetime, and Reduction Maintenance and Total Cost of ownership
2:16
Exaquantum is one of the most comprehensive Plant Information Management Systems (PIMS) available for the process industry, providing a central database from which information can be extracted and presented to users throughout the organization.
6:04
OpreX Agile Project Execution Services drive an innovative approach to utilizing standardized technology and flexible project execution processes that keep automation off the critical path during project execution.