Pickup Videos
This video takes a look at Yokogawa's business, co-innovation with customers, and the efforts for sustainability.
4:42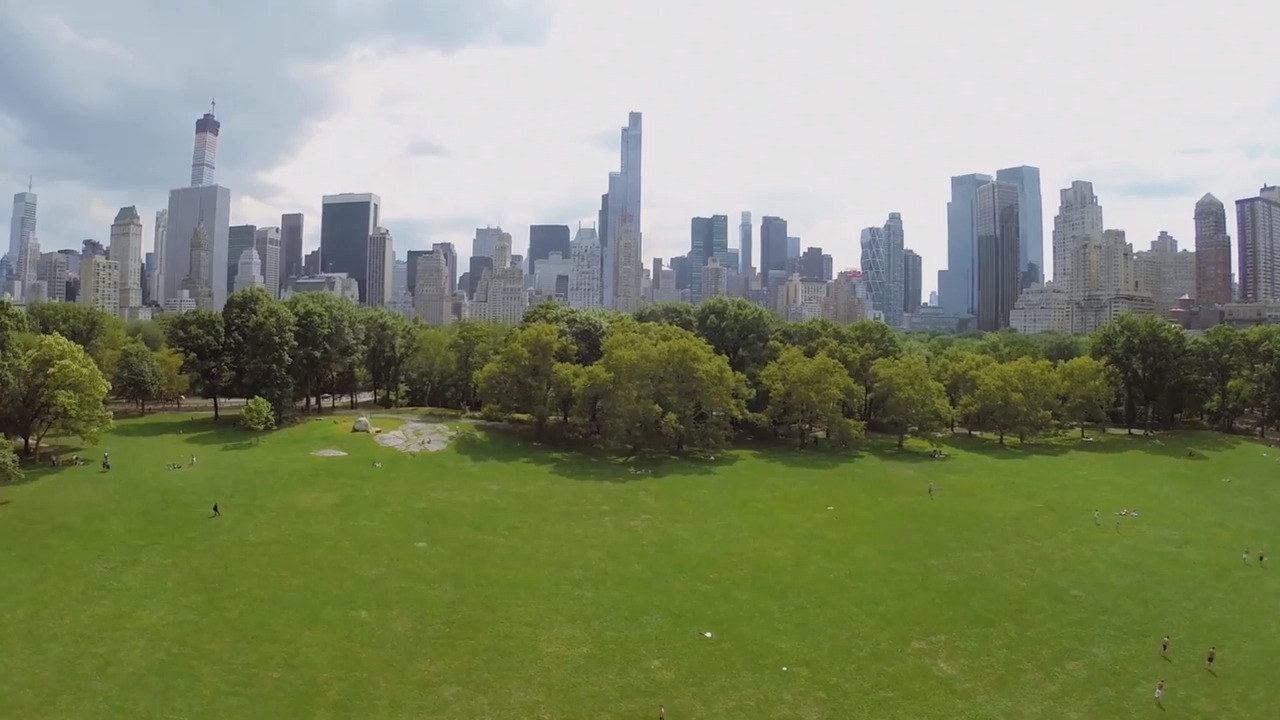 Under the corporate brand slogan of Co-innovating tomorrow, Yokogawa looks to be an enterprise that makes use of its expertise and digital technology to co-create solutions with its customers that address pressing social issues and restore harmony wi
1:21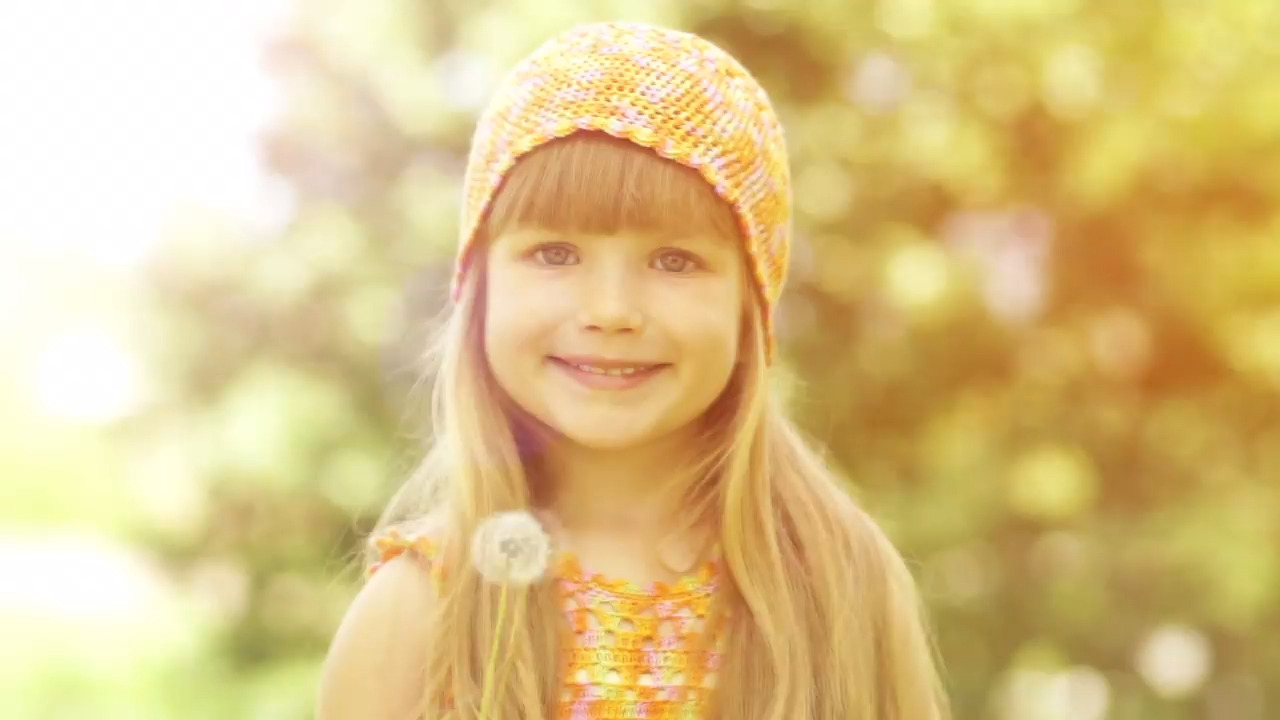 Yokogawa is working to make our society more sustainable, thus ensuring a brighter future for the next generation.
0:30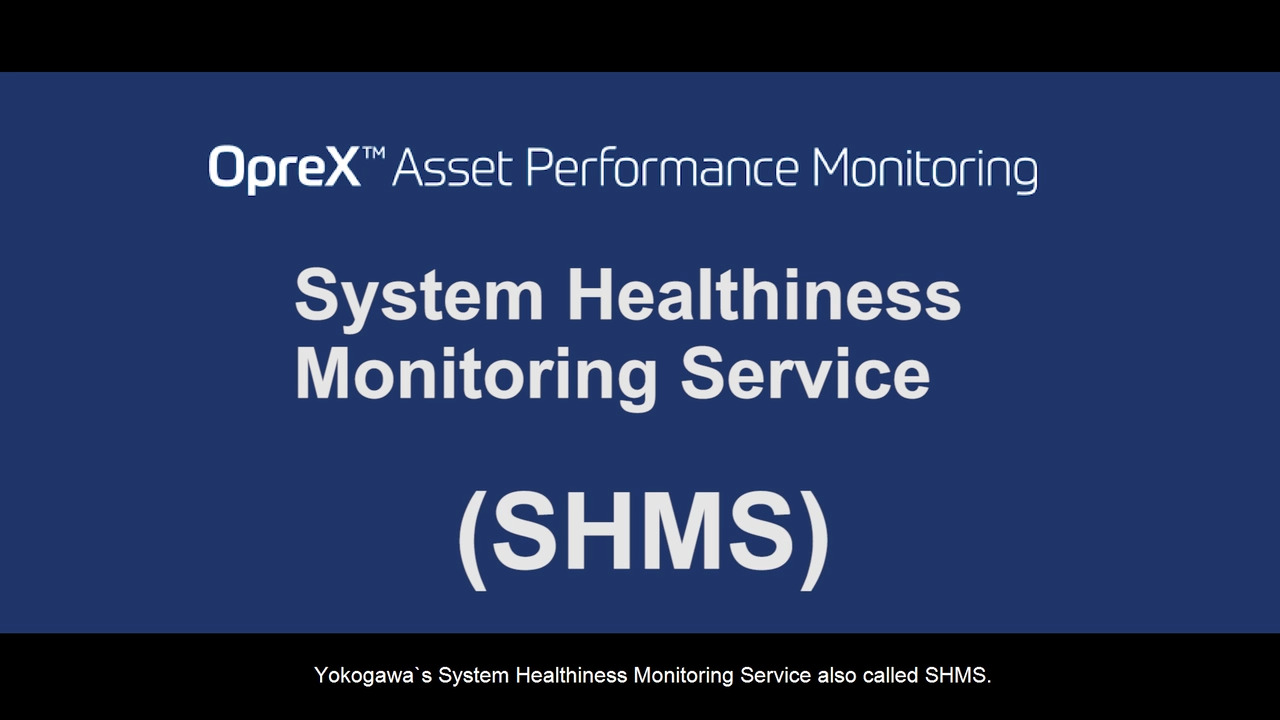 System Healthiness Monitoring Service monitors and manages system healthiness information of site PCS (Production Control System) for preventive and predictive maintenance, and improves the overall asset effectiveness throughout the plant lifecycle.
2:17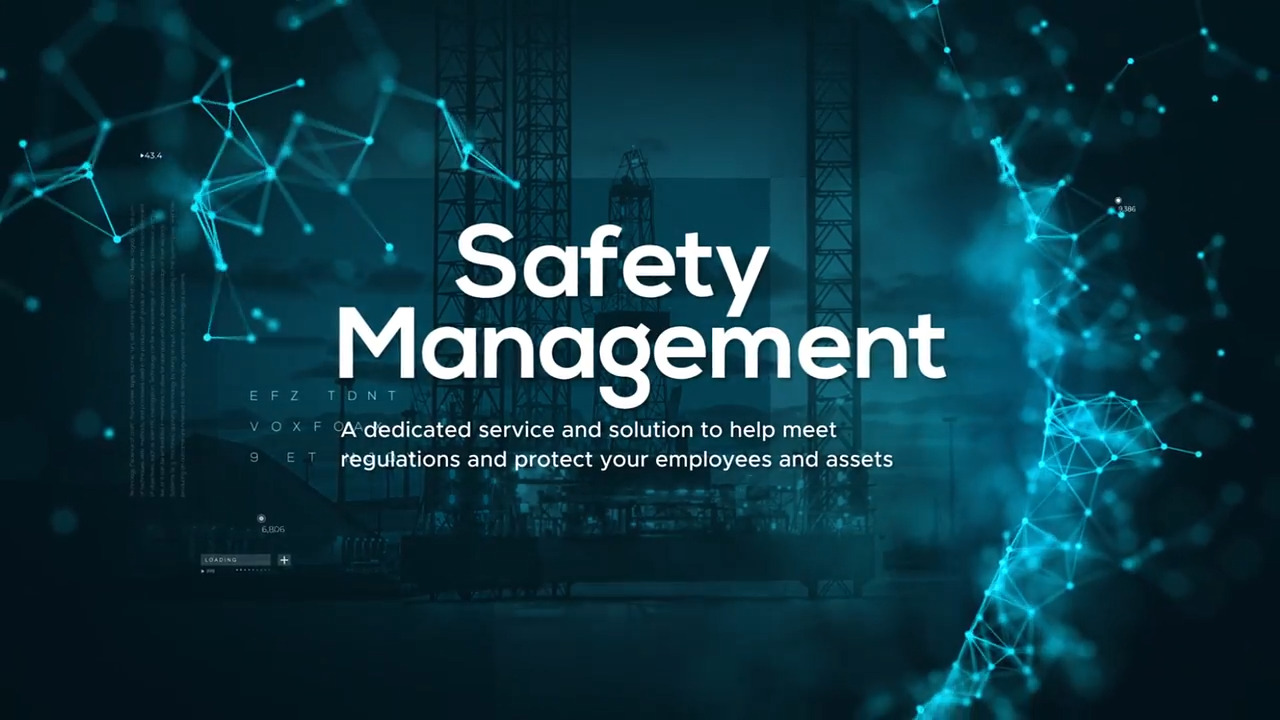 Discover the challenges of monitoring safety system performance throughout the lifetime of the plant and how the Exaquantum safety management solutions from Yokogawa overcome these challenges by dynamically monitoring safety system performance.
2:55
The journey toward autonomous operations through digital twin enablement has begun. Watch this webinar & learn - what is a digital twin, where does it exist, the scope of insight derived, what it's not, business model impacts, and value delivered.
32:34